We are service agency that leads to leadership and growth with strategy, data and business goals.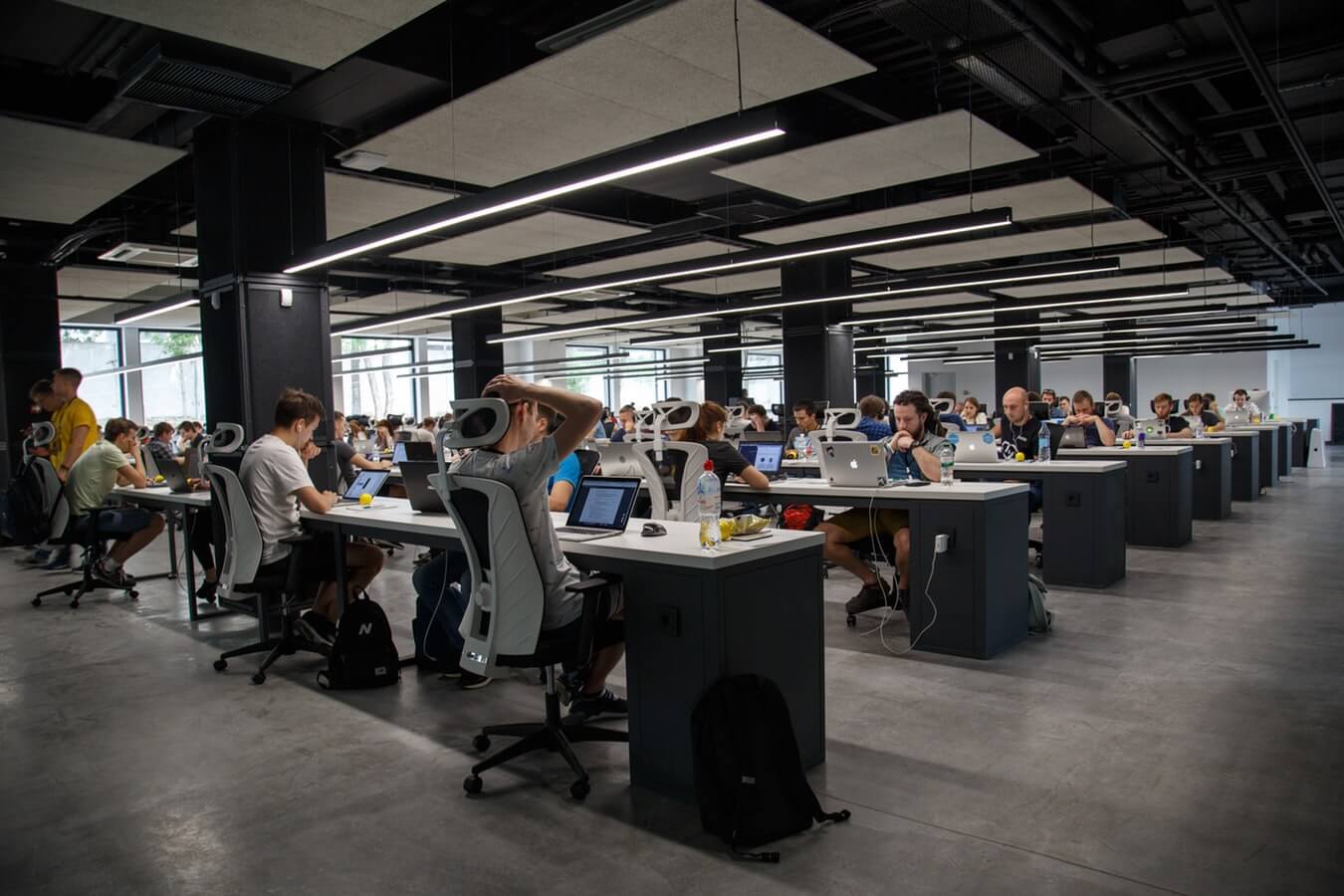 We have worked with teams of all sizes, and have gained trust with thousands of people
Our team has years of experience regarding all sorts of online preneuers. Project development, management, moderation, investment, marketing, and more.
Trusted by Over 100 Projects Worldwide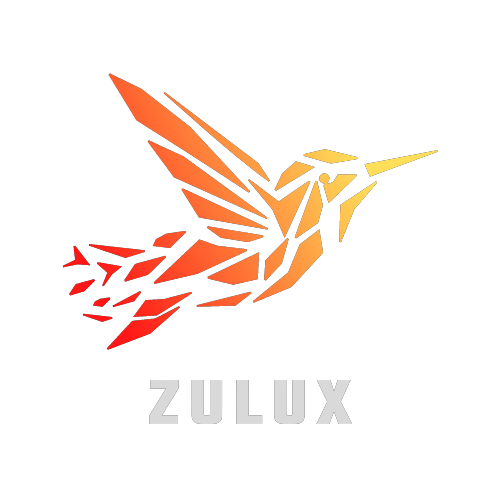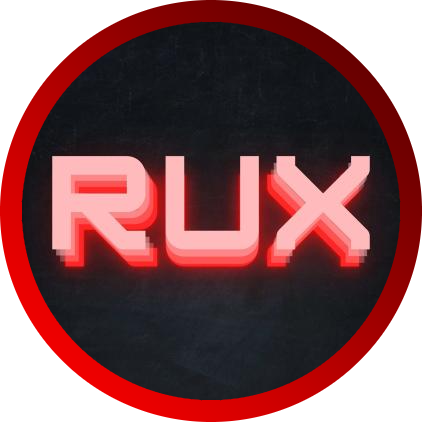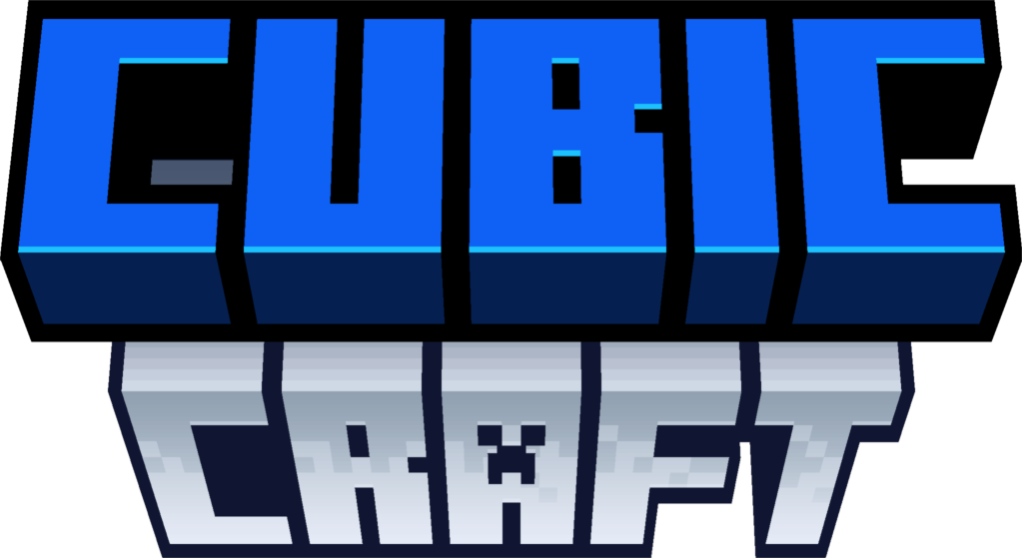 professional and experienced team members
Our team has years of experience in Management. Our team members have been in almost every possible managerial position. Community management, project management, general management, staff management, marketing management, and more.
Through one of our projects, Frontier Studios, we have a motivated team of developers at our disposal.
While we may not be willing to invest in every project, we invest in new projects on a weekly basis. Whether we just provide hosting on our high-powered dedicated machines, or we provide funding for marketing, everyone has a chance to receive some extra backing. We understand how difficult it is to get your idea funding, and we're here to help.
"Before Trident was formed, I had worked with several of their team members. They helped me get access to the resources I needed to grow and become better at system administration."
"While I did not utilize their entire team when my server existed, I used several of their team members. These team members were highly motivated, dedicated, experienced, and most importantly, understanding. Years of working with the Managing Partner, Charles, has showed me that he is an excellent manager."
"Great Service, very fast and as friendly as you can get. Can get the job done and got everything done almost exactly how I imagined it"
""I am thrilled to wholeheartedly recommend Axe as an exceptional Discord Manager. Having had the privilege of witnessing his remarkable skills in action, I am confident in his ability to transform and elevate any Discord community he manages..."